Shadow of the Mountain
In my experience, making a quality short film on a shoe-string budget is a process that is anything but short.
Shadow of the Mountain
 was no outlier there. It was a passion-project that took about eight months to plan, a weekend to shoot, and just short of two years to finish. All involved did it for the love of storytelling, the experience of learning, and the feeling of doing something greater than the everyday, and I believe it shows in the final film.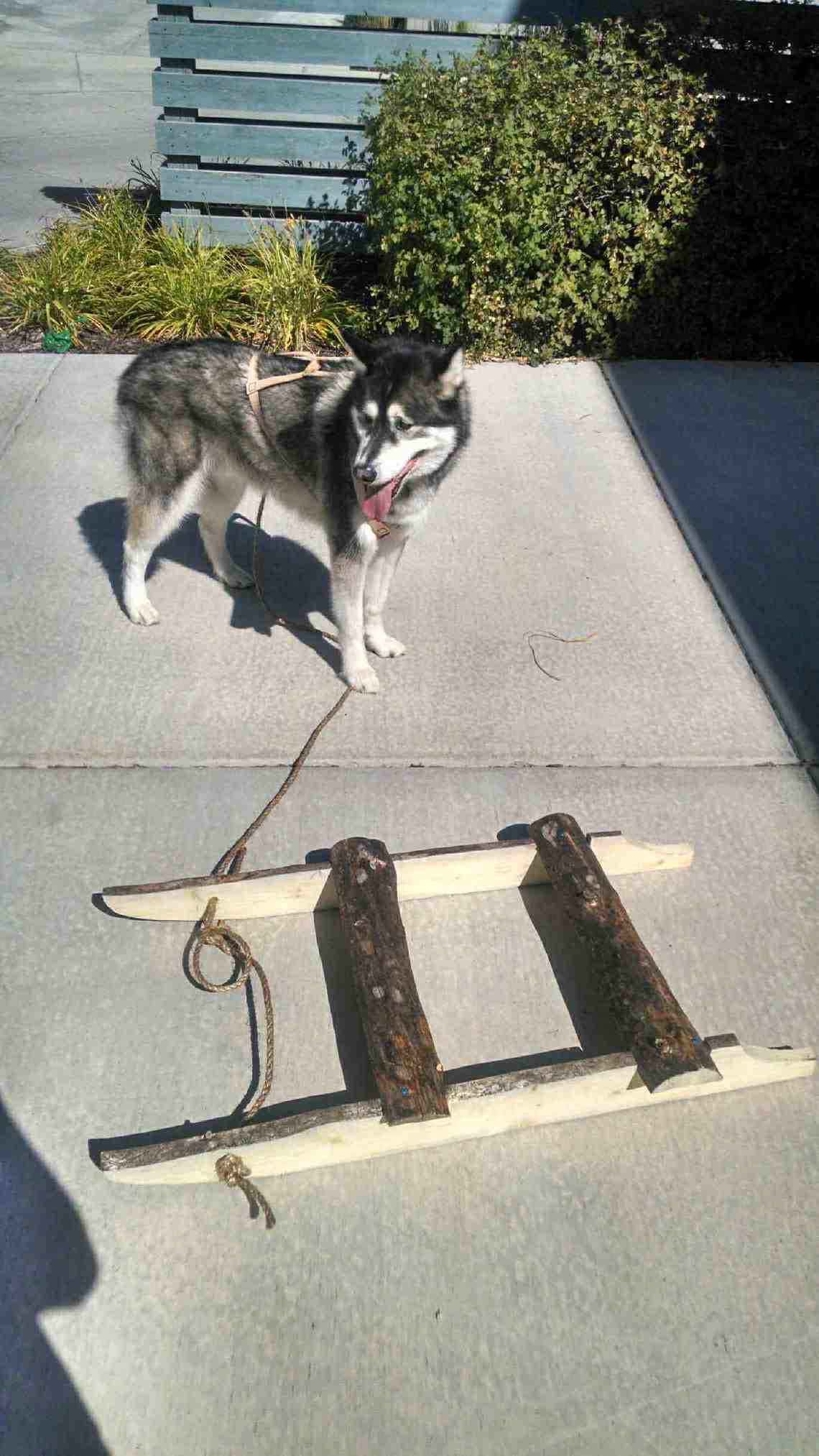 Marooned
With the help of a passionate group of individuals and through countless hours of research, design, and construction in my garage, my brothers and I were able to bring to life one of our lifelong passions: epic science fiction film.
Marooned was a community effort. The actors who auditioned volunteered their time. Most of the set, props, and 'space junk' were assembled from donated and collected materials. It will stand as one of my most personal and cherished projects.